HOW TO ENJOY CEREMONIAL CACAO
We love to create our morning and/or evening ceremony at home while drinking our cup of Cacao. That's why we invite you to do the same, and here is some inspiration on how you can prepare your Cacao ritual at home.
USE BLESSING HERBS FOR YOUR CEREMONIAL CACAO
Light some herbs, preferably one that grows native where you live. We love cedar, mugwort, and sage if we grow it ourselves (it is over-harvested in many places). Another option is to diffuse some essential oils or rub some in your palms and then breathe it in.
SET YOUR INTENTION
Set your intention for your day or night. What do you wish to call into your life? Anything you want to let go off? We love to write a page in our gratitude journal as it is so easy to focus on what we don't have and what we haven't accomplished yet. Well, a great time to change perspective and focus on how awesome you are and how much you have already done and experienced in your life!
CONNECT WITH YOUR HEART
If you use oracle or tarot cards, what a great day to pull a card! Do you like to sing or chant? Then this is a perfect time to open up your throat chakra and let your voice be heard. Is your home filled with crystals? Then use this time to connect deeper with them. Whichever tools you have, now is the time to use them!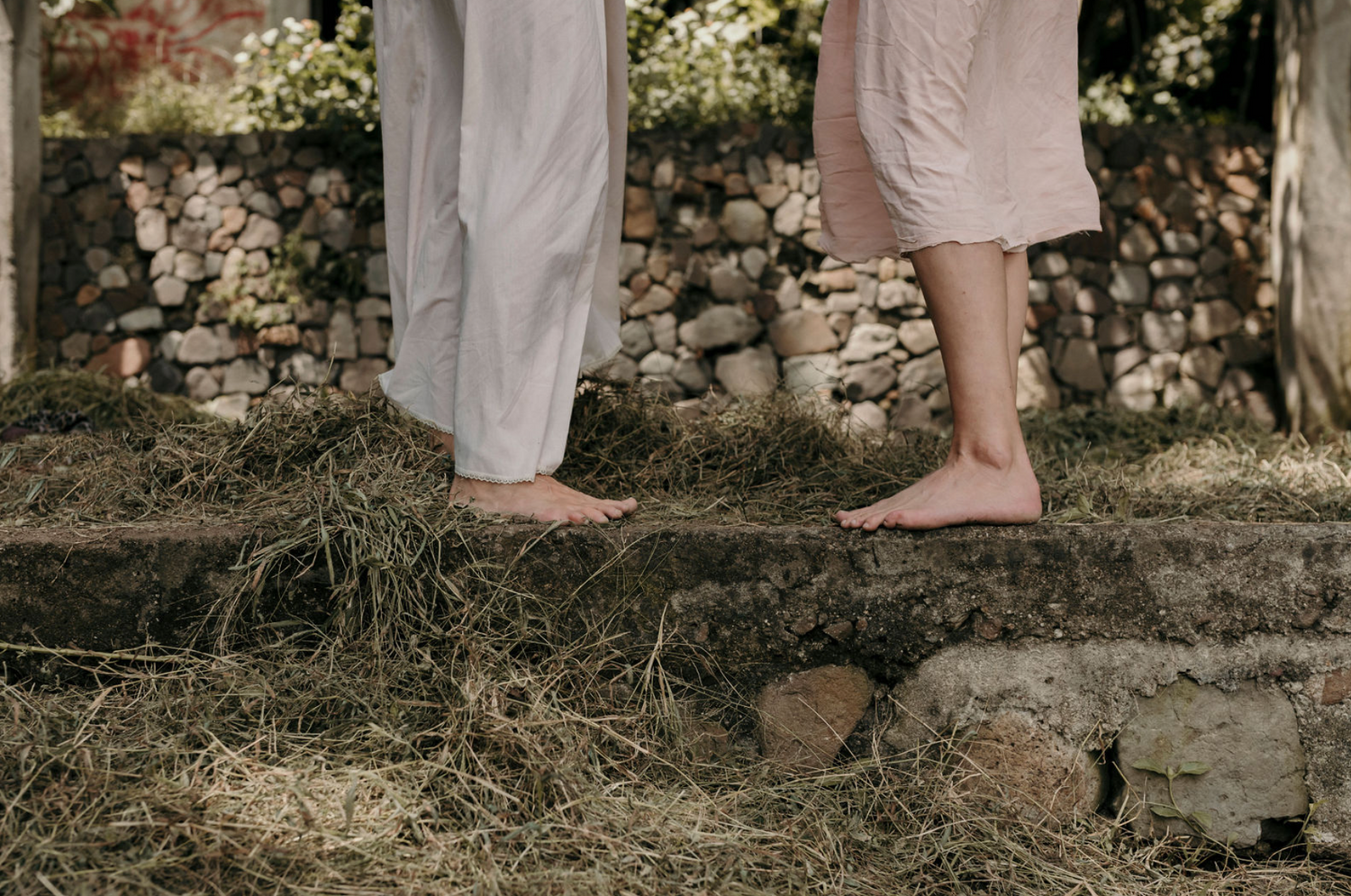 GET IN TOUCH WITH NATURE
If the weather allows- go outside and enjoying your cup of ceremonial cacao in nature, ground yourself barefoot and connect with mother earth. If you are home- light a candle and cozy up on the couch and thank the element of fire.
HERE YOU CAN BUY OUR CEREMONIAL CACAO